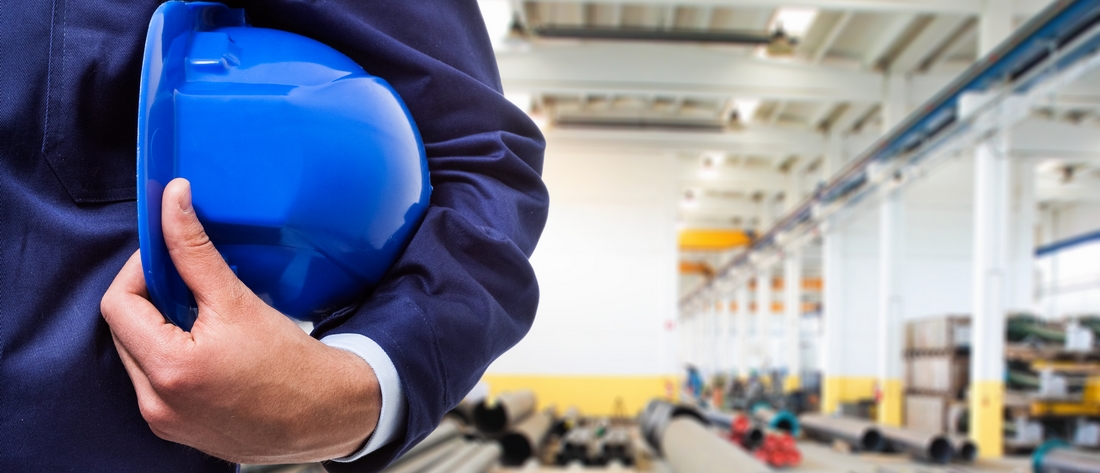 The technical sector, with its expertise and experience, provides a wide range of professional and technical services in the inspection of equipment for the oil industry and general industry, both domestically and internationally.
Many years of experience of our inspectors have been gained from numerous projects and controls, and such acquired knowledge enables us to satisfy, without difficulty the most complex control requirements at all stages of project implementation. The knowledge and professionalism of our experts guarantees independence, impartiality and objectivity in the control process.
In today's age of complete globalization, trade has no boundaries and the market is flooded with various products and services from all over the world. On the one hand, there is increasing competition and the struggle for market survival is growing. Consumers enjoy their position because they have a great choice. But in the sea of offerings, it is very difficult to choose the product and service that meets needs the most.
Quality has become a major tool for businesses to resist the pressures of globalization, offering customers high-quality products that meet their needs, requirements and expectations. Product quality control during the production process becomes one of the most important parameters that affect the final quality of the ordered product.
Influencing the quality of processes and products is a direct investment in the final product. If the control methods are applied correctly and without exception, they are a guarantee of a quality product.
Independent and impartial monitoring, with the aim of determining that all the criteria defined in the reference normative documents and the technical specification are met, contributes to achieving the desired product quality. OilSpec is ready to meet all requirements of its Clients in this area and provide best control and monitoring, in order to achieve final goal – the best product for our Clients.